4 tecnologie in 1
Soluzioni estetiche avanzate per rigenerare la bellezza dei tuoi pazienti.
Immagina un trattamento con risultati immediati, efficacia a lungo termine, indolore, senza tempi d'inattività e senza necessità di anestetici…
Troppo bello per essere vero?
Legend Pro+™ è tutto questo e molto altro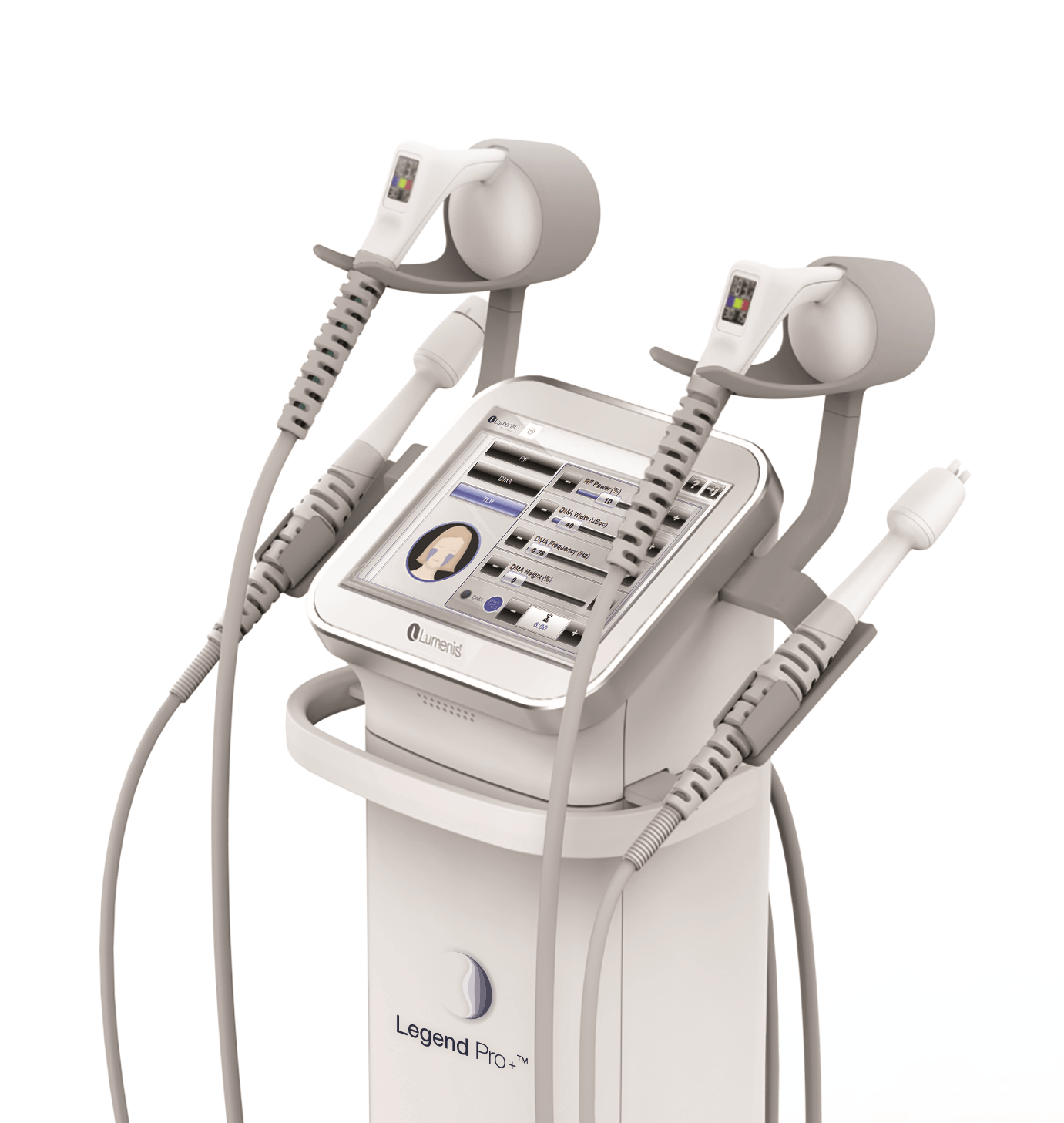 Vantaggi per i pazienti
Realizza i desideri dei tuoi pazienti offrendo loro sicurezza e soddisfazione a lungo termine.
Ogni paziente ha un propria realtà: unica, particolare e completa.
Legend Pro+™ consente loro di valorizzare la propria unicità rigenerando la loro bellezza.
Legend Pro+™ offre un kit completo di strumenti tecnologici non invasivi che permettono di eseguire trattamenti
personalizzati ed ottenere risultati unici in termini di resurfacing degli strati superiori della pelle, rigenerazione
delle fibre di collagene ed elastina nel derma profondo per il rimodellamento dello SMAS, rassodamento e tonificazione della pelle e dei muscoli nell'area trattata.
Incoraggiando e migliorando i naturali processi del corpo, Legend Pro+™ rivela il meglio di ogni paziente.
Tecnologia RF clinicamente testata per la rigenerazione cutanea in combinazione con l'attivazione muscolare dinamica.
Le 4 esclusive tecnologie clinicamente testate di Legend Pro+™ lavorano in sinergia per raggiungere i risultati desiderati trattando la pelle dall'interno.

TriPollar®
Innesca la rigenerazione delle fibre di collagene ed elastina fornendo energia RF mirata in modo sicuro ed efficace ed inducendo un riscaldamento controllato nel derma più profondo.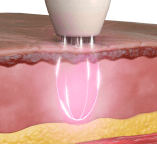 DMA™
Attivazione Muscolare Dinamica
Un applicatore in movimento impiega una corrente elettrica per la stimolazione muscolare non invasiva che permette di tonificare, sollevare e rimodellare l'area SMAS e i gruppi muscolari dell'area trattata creando un effetto "Face Lift".


Hybrid Energy™
Attivazione dei naturali processi di guarigione dell'organismo attraverso un processo di ablazione a RF generato da elettrodi termici ultra sottili, seguito dall'erogazione di corrente galvanica nel tessuto con effetto non termico che favorisce la formazione di micro colonne volte ad indurre micro lesioni controllate, incoraggiando così la rigenerazione di una pelle nuova, sana e radiosa.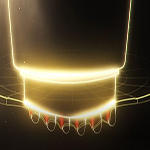 TriFractional™
Applicazione dell'elettrodo ablativo a RF con riscaldamento volumetrico controllato per il resurfacing e la rigenerazione della pelle attraverso il naturale processo di guarigione, con conseguente miglioramento e ridefinizione della struttura cutanea.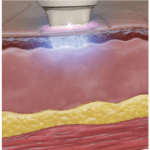 L'esclusivo trattamento sinergico Legend M2™ combina il riscaldamento macro volumetrico del tessuto con TriPollar® RF e il micro riscaldamento mirato dei punti focali con elettrodi ultrasottili HE-A RF-assist per trasformare i desideri dei pazienti in realtà.
Il trattamento Legend M2™ è stato convalidato attraverso l'esperienza clinica, come pubblicato nell'articolo di Steven D. Shapiro "VoluDerm™* Micro-Needle Technology for Treating Skin Laxity and Wrinkles-Initial Clinical Experience".
I trattamenti con Legend M² ™ permettono di raggiungere più strati cutanei, garantendo una vasta gamma di soluzioni per il resurfacing della pelle ed inducendo la rigenerazione dei tessuti e la riduzione delle rughe.
* Hybrid Energy Program A
**Jacobs Journal of Experimental Dermatology, January 2015
Combinazione TriPollar® e DMA™
Il trattamento combinato Legend Pro+™ di tonificazione muscolare e di skin tightening della pelle offre un nuovo approccio per trattare la pelle dall'interno.
Il riscaldamento volumetrico della pelle con TriPollar® RF, genera il rimodellamento del collagene ed un effetto di skin tightening seguito dalla stimolazione muscolare DMA™, che assicura il sollevamento e la tonificazione dello SMAS. Per le aree di trattamento diverse dal viso, il riscaldamento volumetrico TriPollar® RF insieme all'attivazione muscolare dinamica DMA™, genera un evidente rassodamento della pelle, rimodellamento e tonificazione dei gruppi muscolari dell'area trattata.